6 AREAS OF SUCCESS
The golden tickets ladies - the '6 Areas of (proven) Success'. What makes women truly the rulers of the world? If you ask us we'd tell you:
WALL FLOWERS SUCK
Communication. The most common road bump in all relationships. We all speak, but learning to listen and communicate effectively is the greatest gift we can give ourselves. From understanding your love languages to affective work dialogue, you may just be the next Oprah (*communication for everyone).
AM I TOO OLD TO ASK MOM FOR $20?
Money. We don't talk about it. We are terrified to ask questions, and we make A LOT less than we should. Here at SquadCare, we're sharing the tools for success to feel financially sound, stable and still pick up the tab on a date.
BEND N' SNAP
Do you now there are 4 phases in your monthly cycle? How about that there are certain foods and exercises you can do to combat those pesky period pains? There is much more that goes into our physical well being than hiring a personal trainer. So, jump on the SquadCare physical train, your body (and lady parts) will thank you.
WIRELESS BRAS. THX.
From starting a new candle biz, to reclaiming your creative power, Innovative Success houses it all. After understating the true importance of Innovation, Stella won't be the only one who got her groove back.
XOXO GOSSIP GIRL
While half of us are married and having babies, the other half of us are out drinking martinis and (maybe) looking for the other half. The good news? Romantic Success isn't just about dating, but the communication, affection and understanding of ourselves that creates the most important relationship of them all. We now pronounce you and you!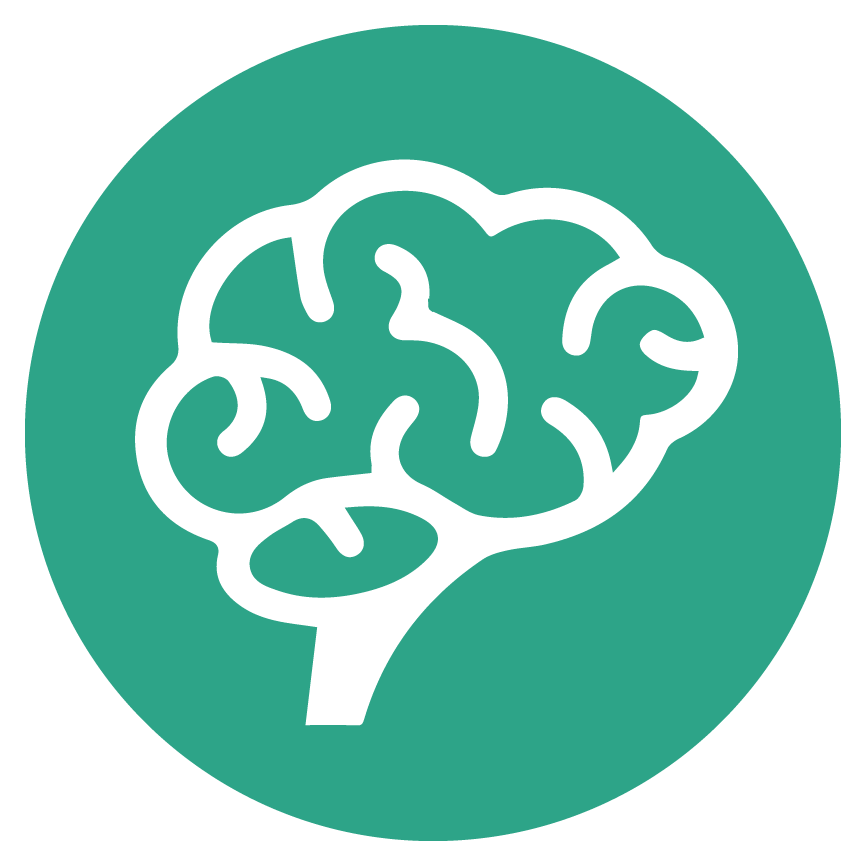 IS THERE AN OFF BUTTON?
Let's face it, we tired. Between meetings, happy hours, exhausting "networking" events, family time and somehow fitting in work outs and face masks, we often tend to leave out the most important ritual. Taking acre of our minds. Well, no longer!