AFFILIATES
We have searched near and far to find the best of the best in crafting women's success. Here is a snippet of the skills you can learn from our affiliates in each 'Area of Success'.
SOCIAL
Emotional intelligence

Navigating workplace communication

Introvert vs. extrovert: who are ya?

Love languages + how to speak them

The 5 communication styles

Affective relationship communication
ROMANTIC
Building a new style of affection

The in's + out's of non-painful dating

Loving thyself as the numero uno

Rediscovering romance at different stages

Physical vs. emotional connection

Intimacy
PHYSICAL
The microbiome (aka your gut)

The rollercoaster ride of hormones

Working out for your body

Cycle syncing

Natural vs. traditional medicine

Lady parts
MENTAL
Mindful vs. mindfull

Self time-outs

F.O.M.O. is okay

Who has time for self-care anyway

Wow, real humans can actually meditate

The inner check in
INNOVATIVE
Do you feel inspired on the daily?

Changing the side hustle to the reality

Meet up's with the top "lady" dogs

Changing assumptions to aspirations

Getting comfy with the un-comfy

From bored to boomin'
FINANCIAL
Credit card debt, be gone!

Retirement funds, because gma gotta eat

Taxes done right

Investments (we're not talking bitcoin)

Every day spending habits

Buy now, save later?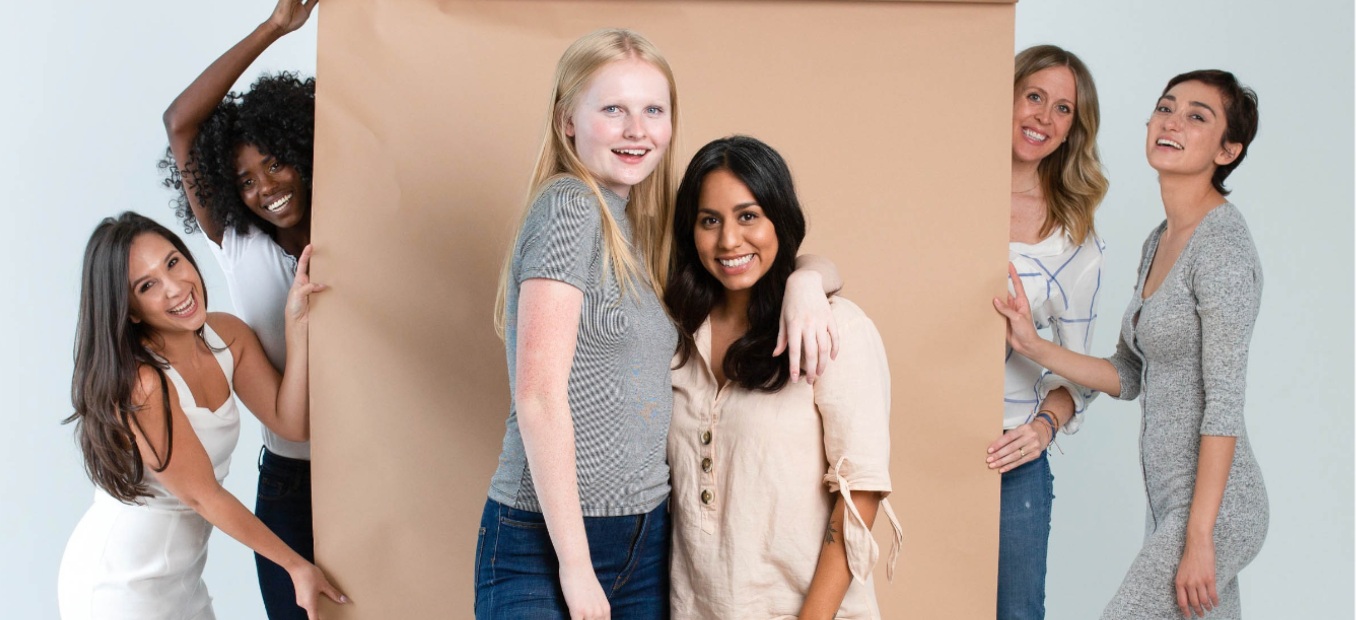 DO YOU HAVE SKILLS FOR THE SQUAD?
We open our doors to the gurus of all skills. Does your business, style and mentality fit with the SquadCare mantra? If so, let's chat! The women of our future are awaiting your expertise.